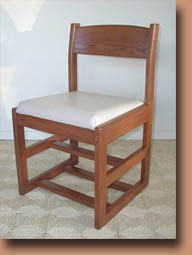 Custom Wood Products offers unique furniture solutions to a wide range of contract customers. We work with Universities, Restaurants, Hotels/Motels, Retirement Homes, or anyone else who has a need for custom hardwood furniture. We're eager to work on any size project. From funishing entire residents halls, to replacing a few waitng room chairs, you get the same great service when you deal with Custom Wood Products.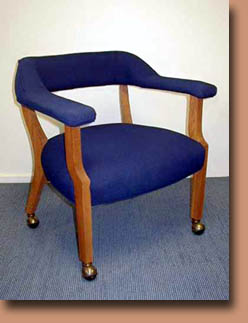 We offer many standard designs, but it's our ability to create custom designs that sets us apart. Our design team will work you to find out what your specific needs are. Then, we'll make a proposal. You can choose one of our standard finishes, or we can mix a custom stain just for your project.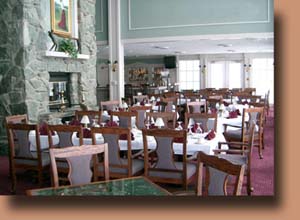 Our skilled craftsmen will take the time to make sure your furniture is built right. We hand sand each part and hand wipe our stains. It takes a little longer, but you'll be glad we spent the time. Most projects can be completed in 8 to 12 weeks and we'll deliver your furniture on our own truck to make sure there's no damage. If you like, we can even help with the installation!



Stop by or give us a call today.
Our friendly staff will be happy to answer any questions you may have.
Phone: (574) 522-3300
Fax: (574) 522-3303